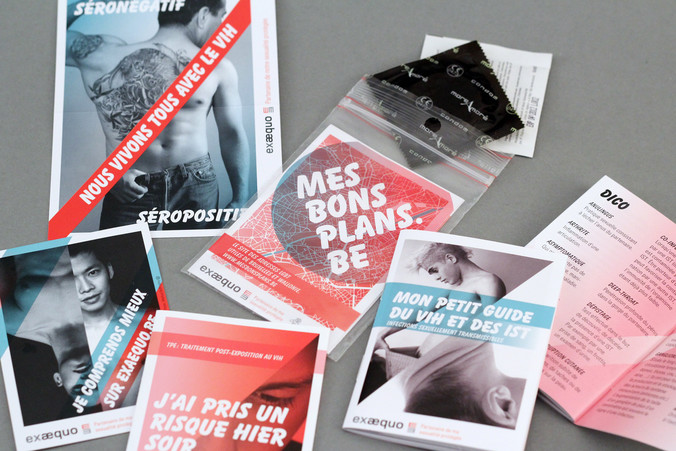 This LGBTQI+ association needed a recognisable image but respectful of the sensitive subjects it deals with.
A3 & A2 posters - A7 flyer - A7 brochure - stickers - color offset printing – responsive websites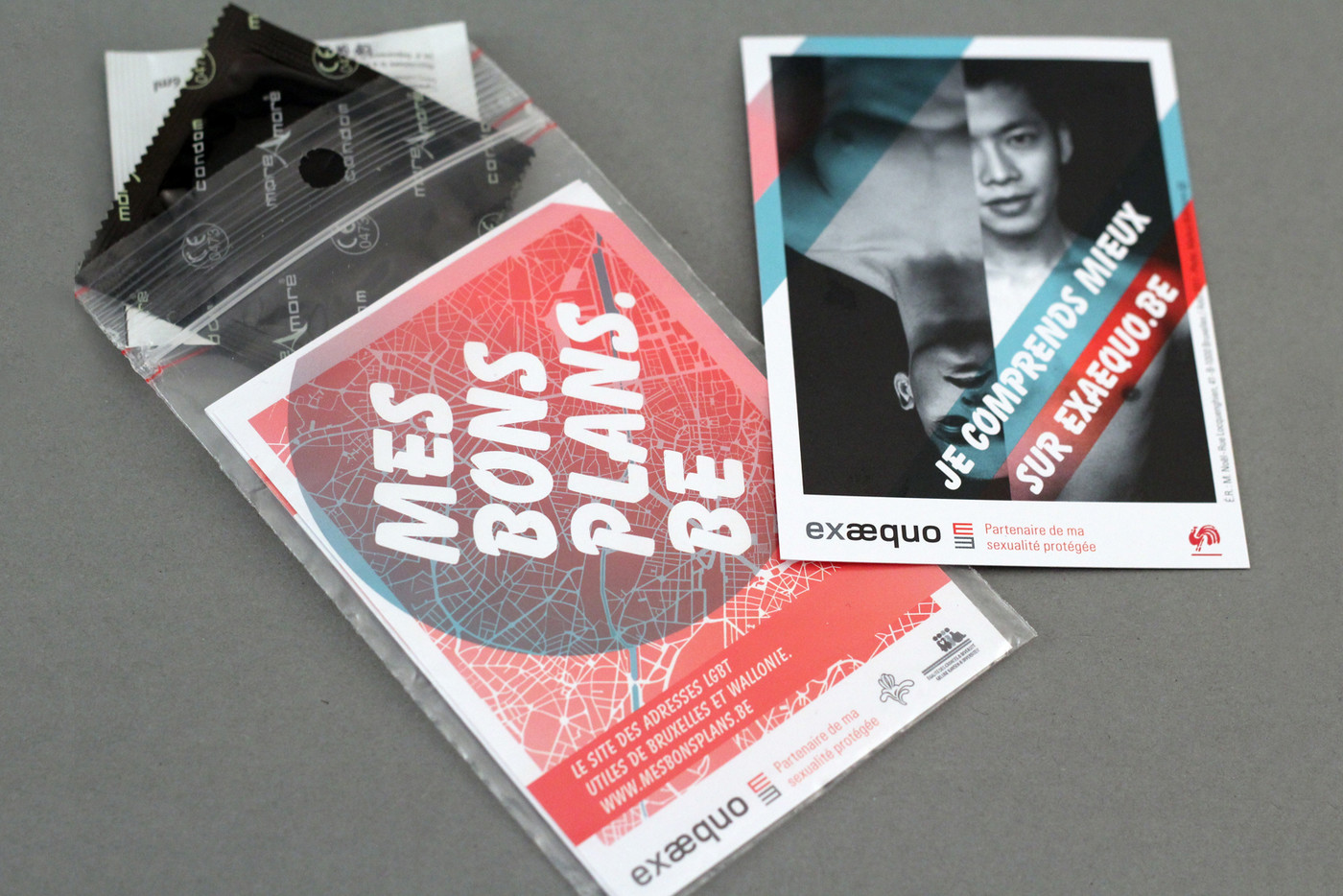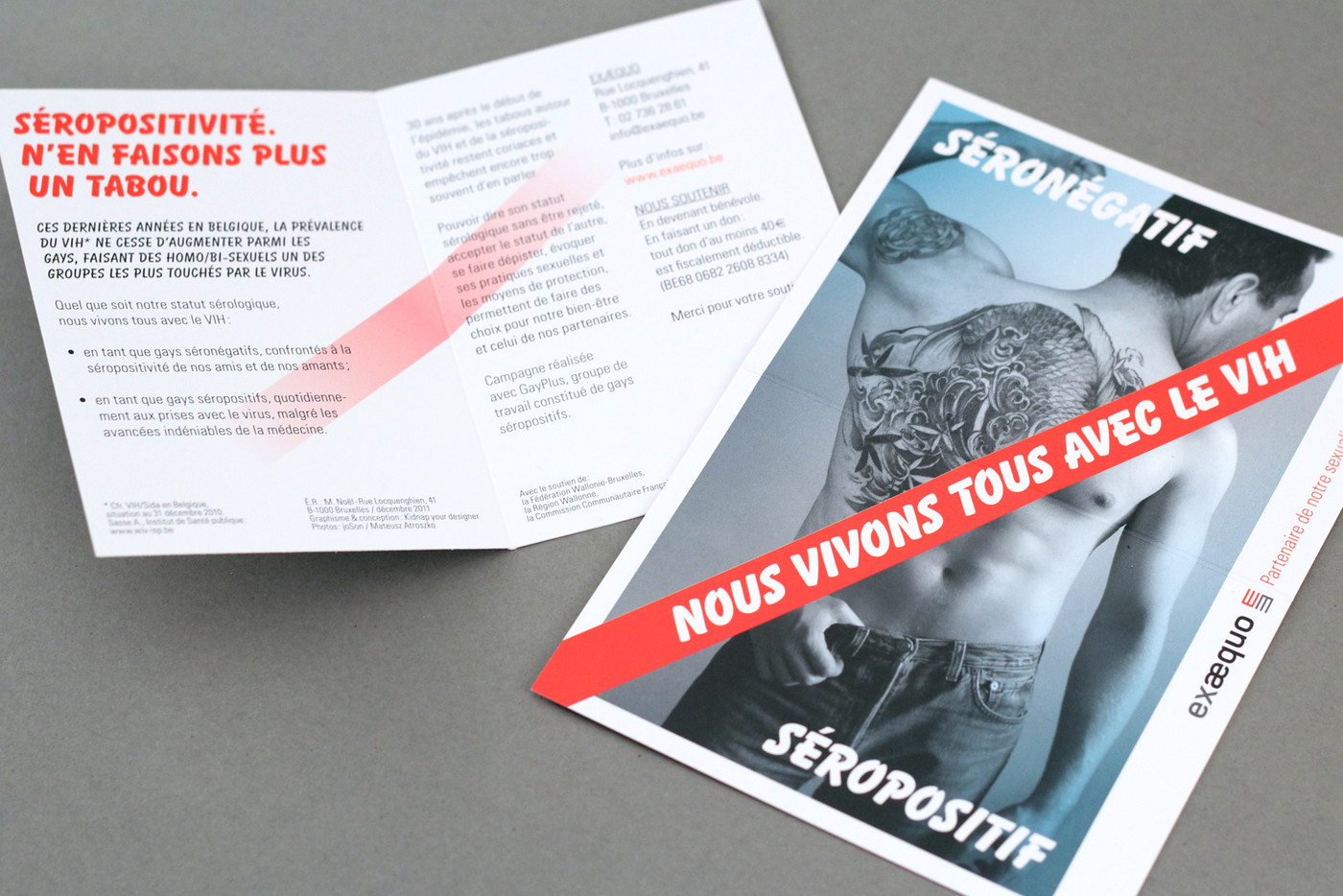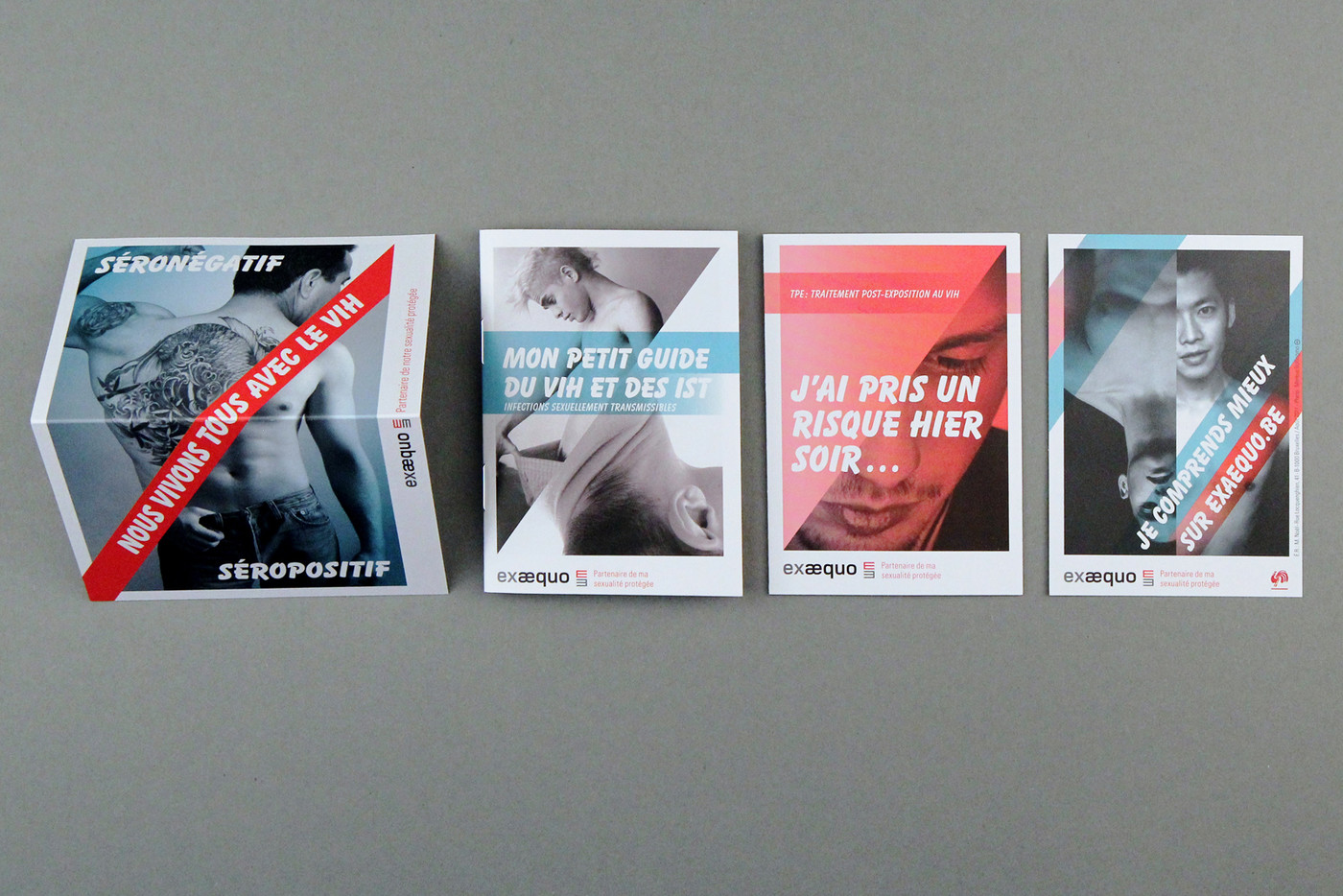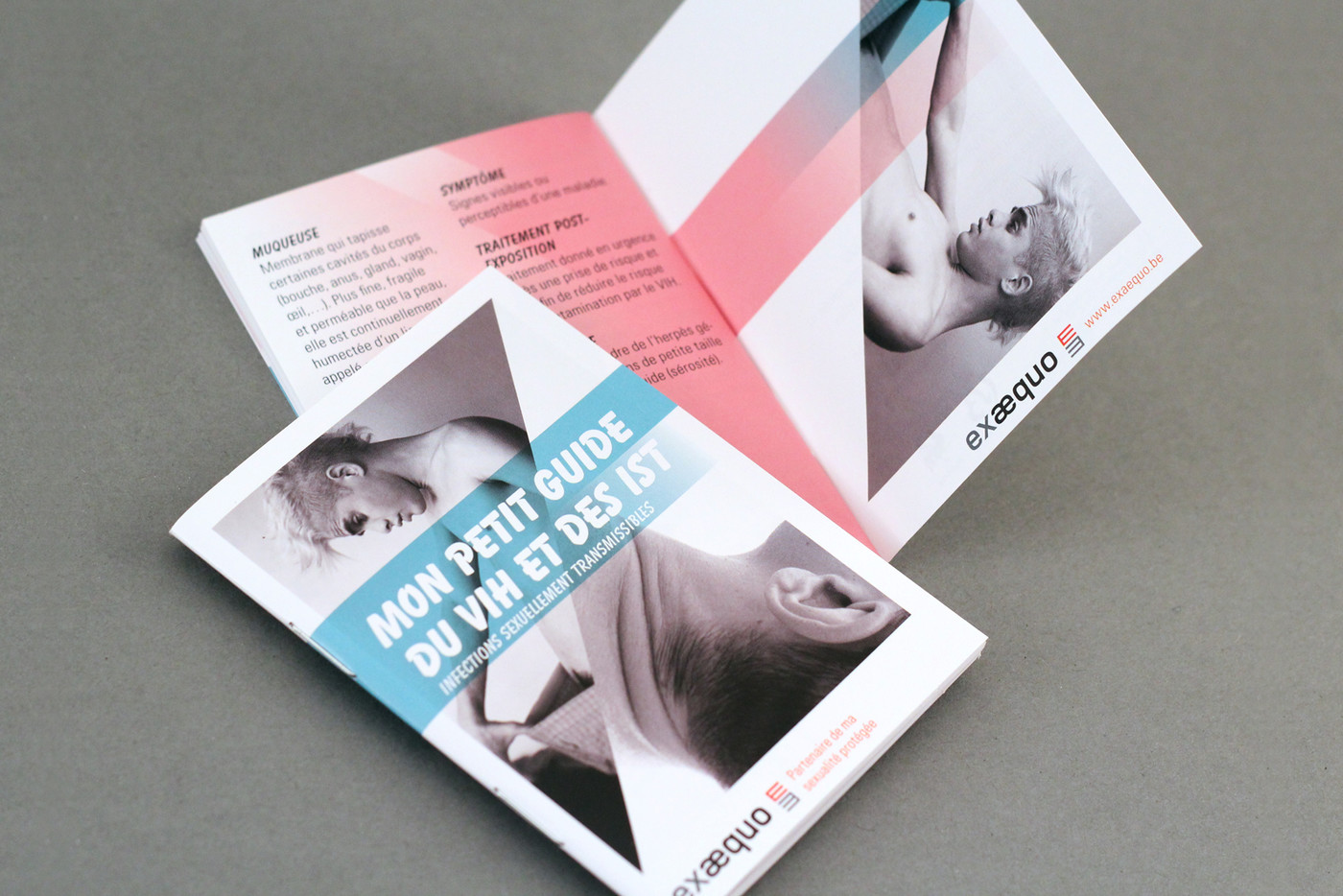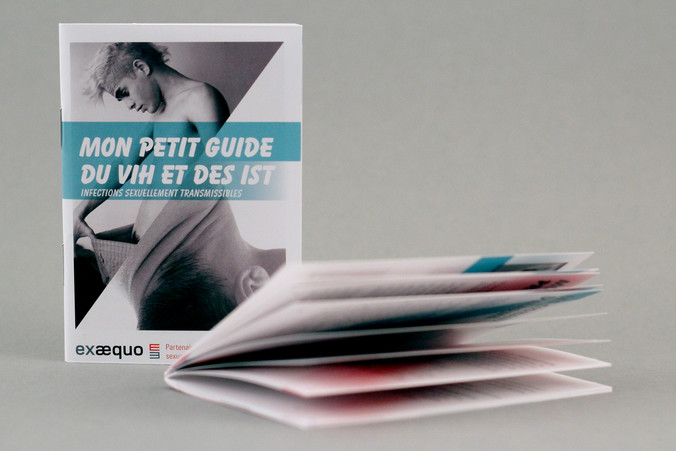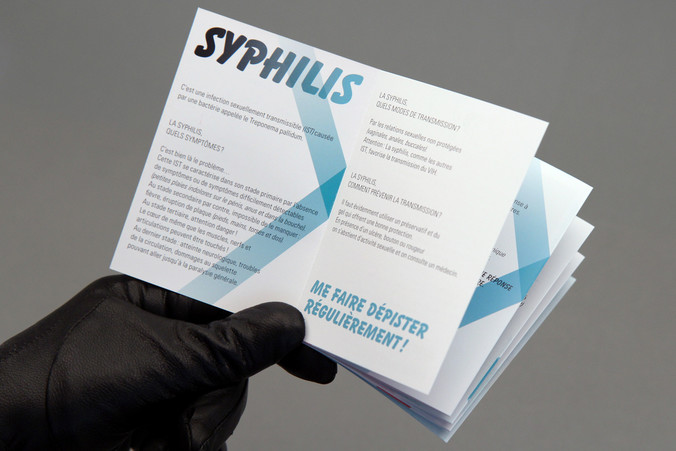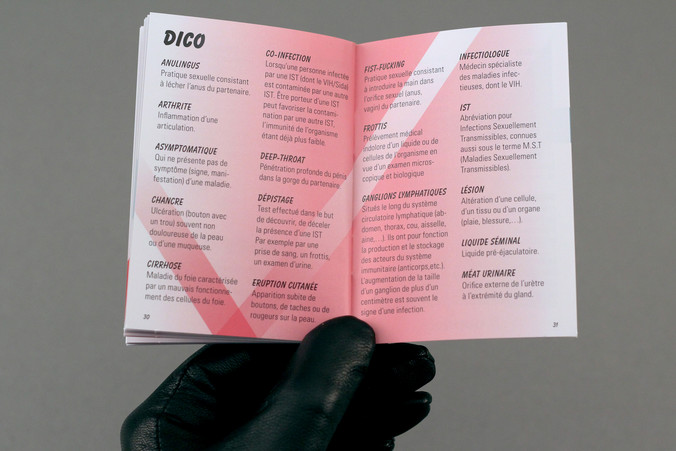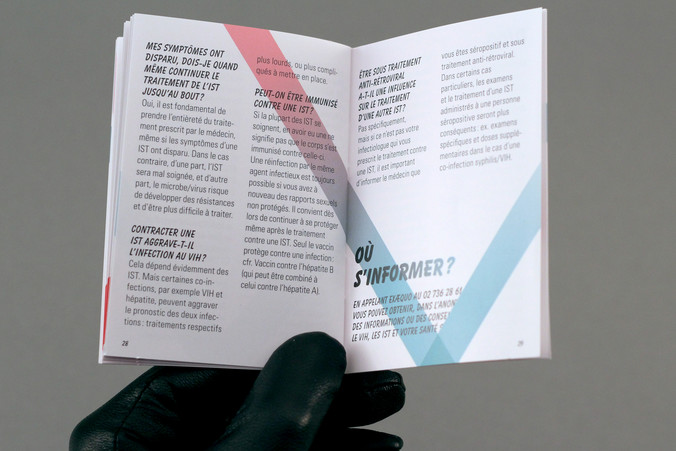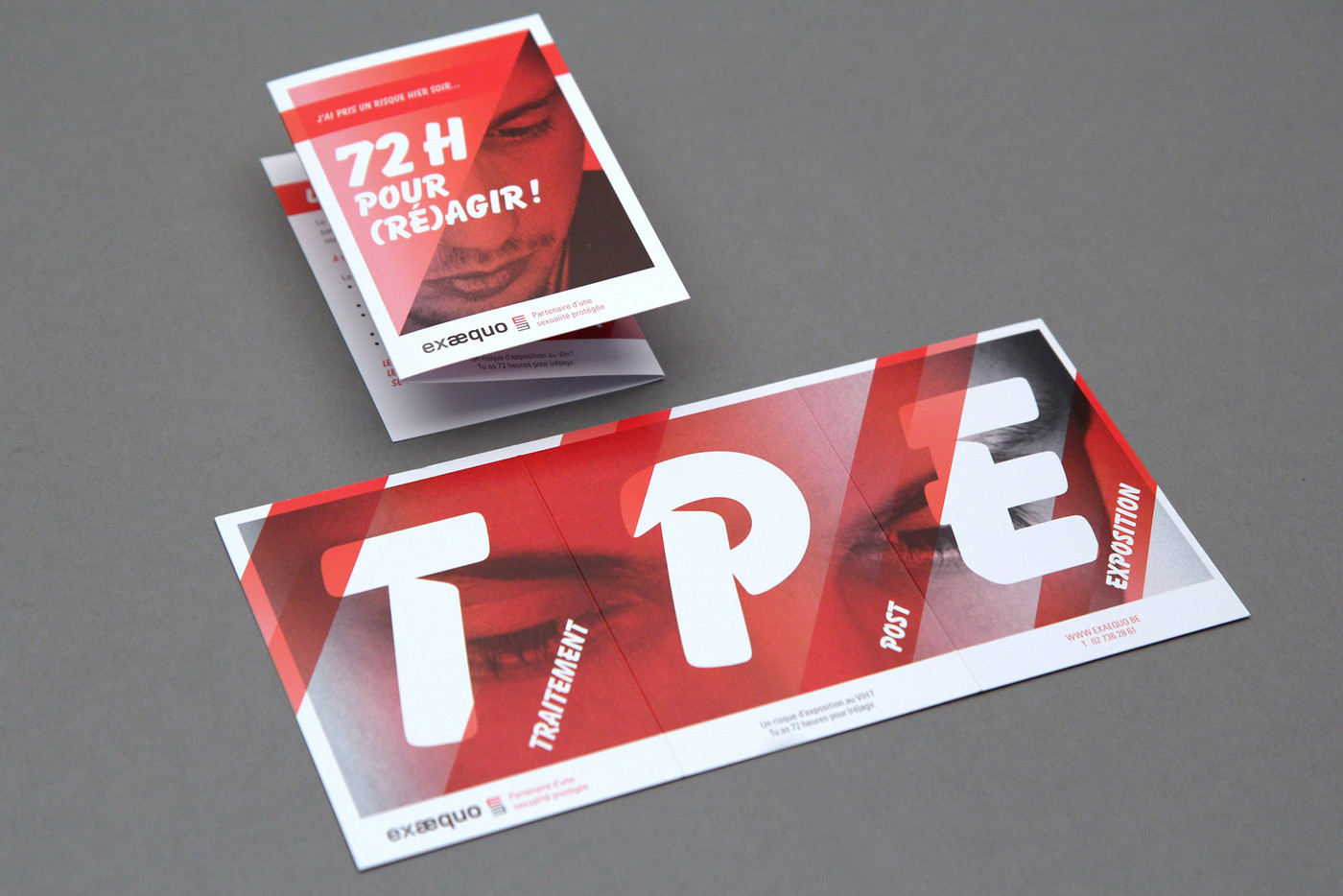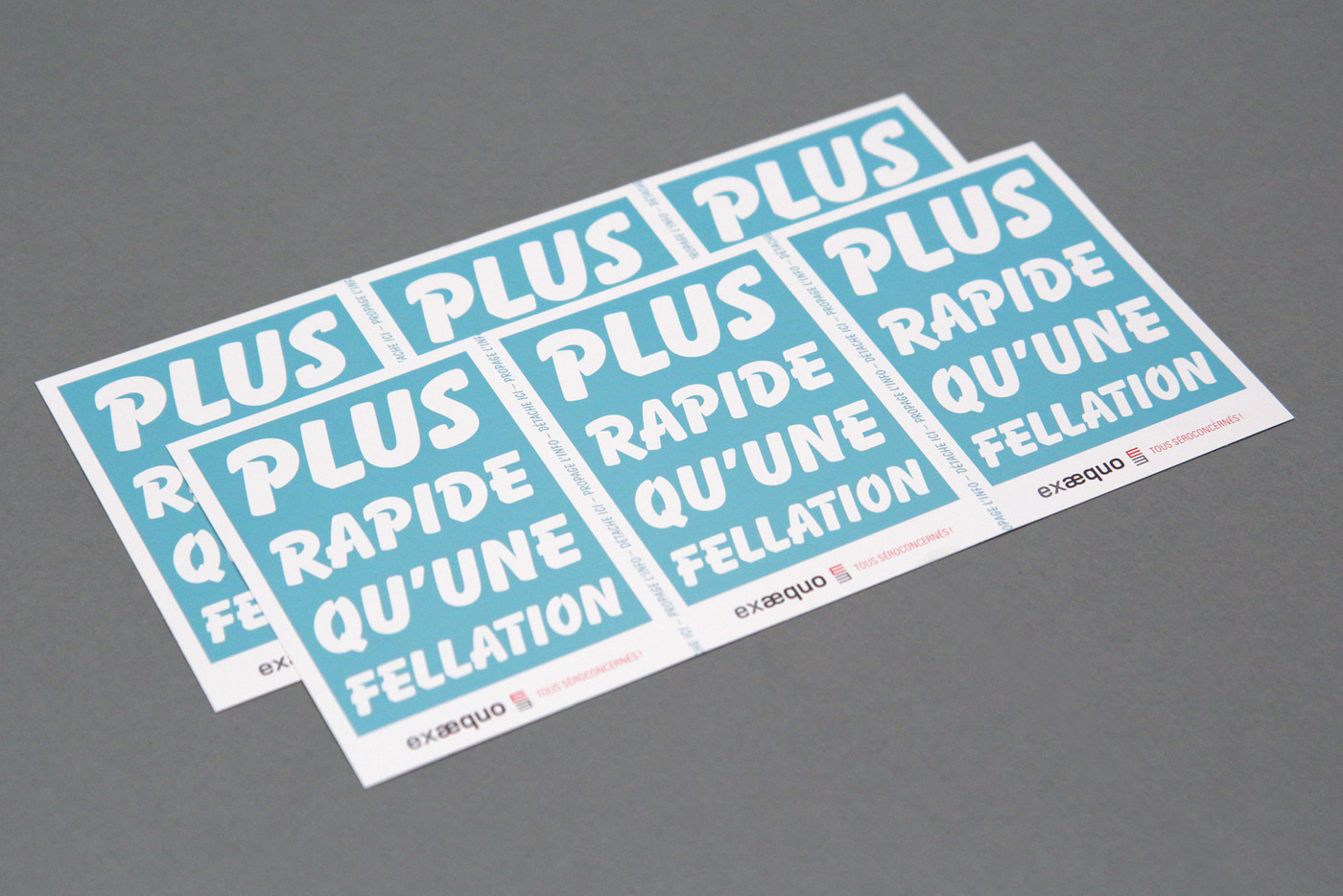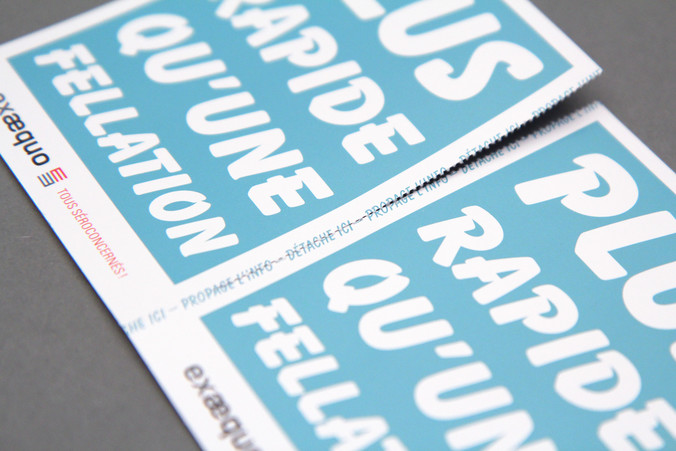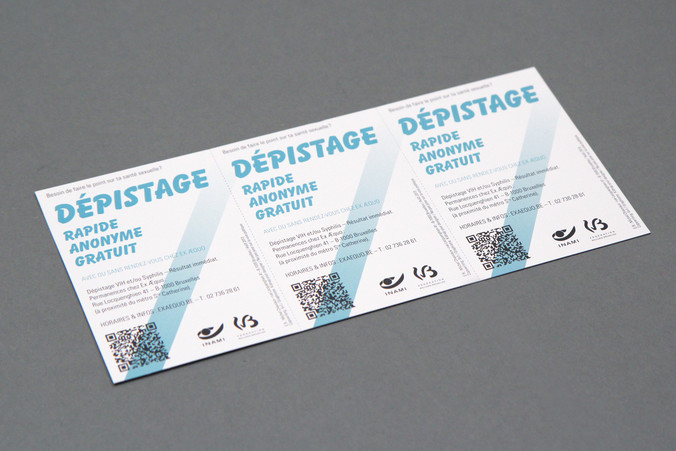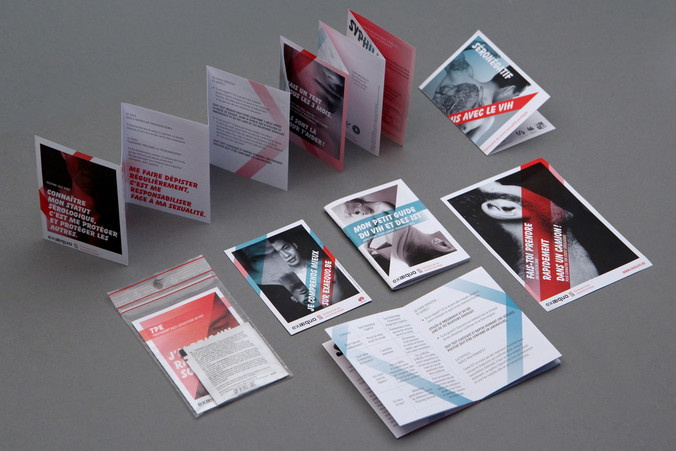 A lightened and more subtle colour chart produced from the original logo, the use of possessive pronouns in tag lines as well as picture combination process help to reflect the diversity within this community as well as to personally empower everyone concerned. The pocket-sized (A7) printed supports invite the user to enjoy the useful information in privacy and comfort.