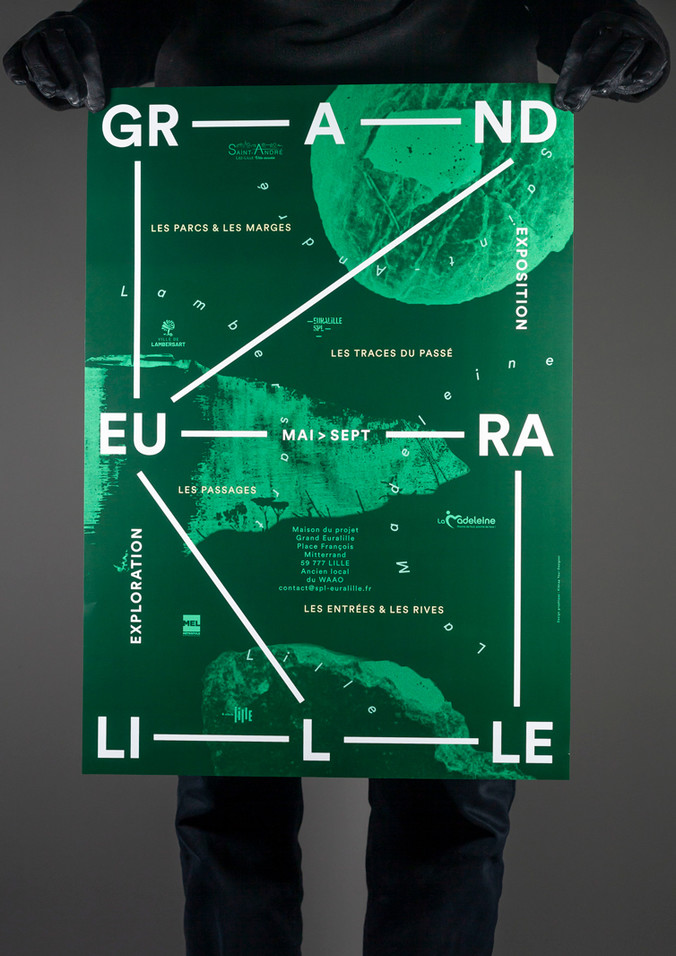 Grand Euralille
commission
exhibition identity, signage & communication
Grand Euralille is the title of a participative exhibition about an impressive urban planning area in the northen France metropole. This project spreads over and links four different municipalities: Lambersart, Saint-André, La Madeleine and of course Lille.
visual identity – exhibition design – floor map / adhesive printed vinyl / 8x13m – outdoor stands / 3 faces / 11 versions – A5 leaflet / 5 versions / offest print 2 color + 2 PMS / 1,000 copies each – participative wall / adhesive vinyl cut-outs – multi-task fabric adhesive tape and string / 4 color versions – tape illustrations – guide maps A5 leaflet / 5 versions / B&W / 50 copies each – poster A0 / 15 copies – poster A2 / 150 copies – flyer A5 / 1,000 copies – social media mixed formats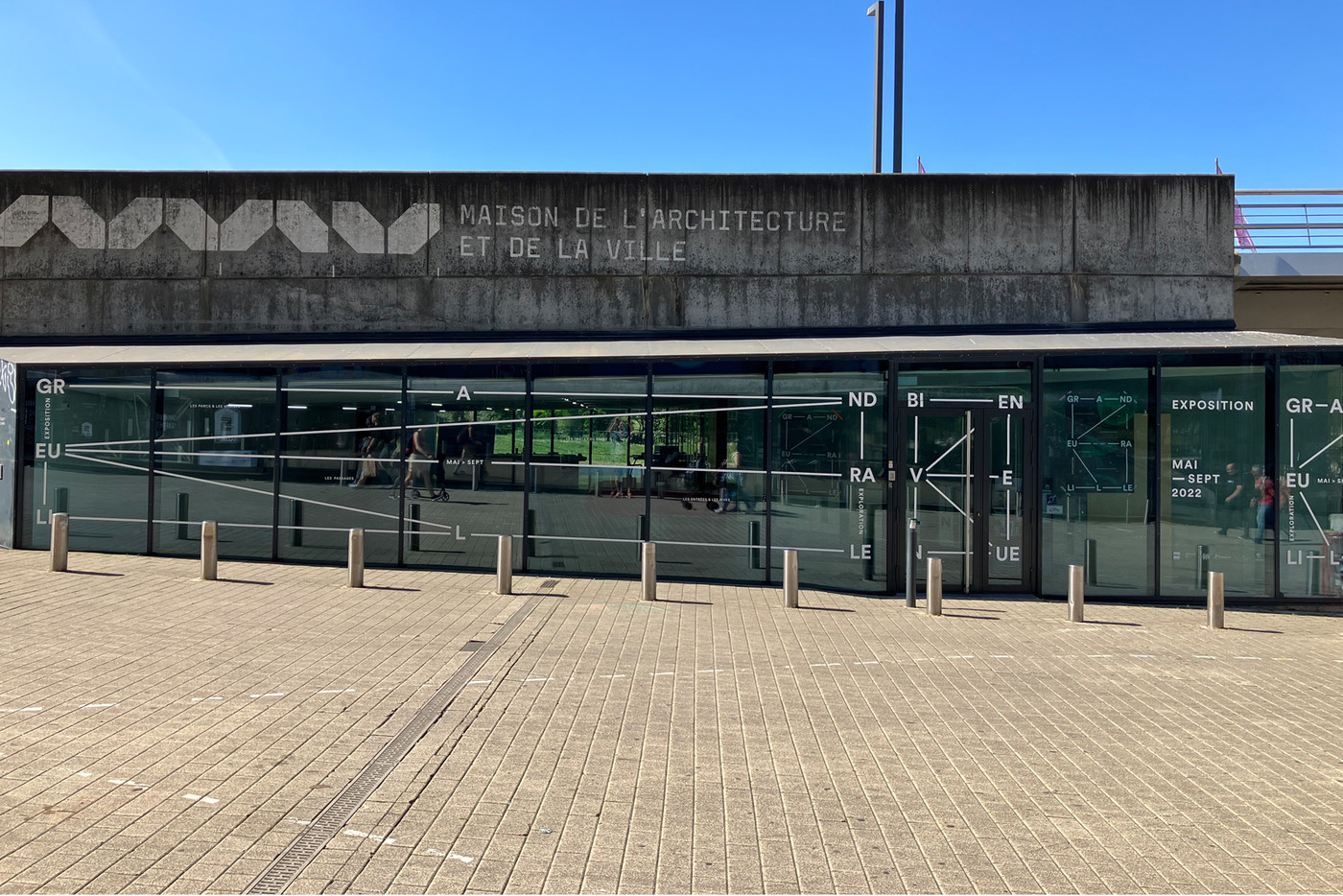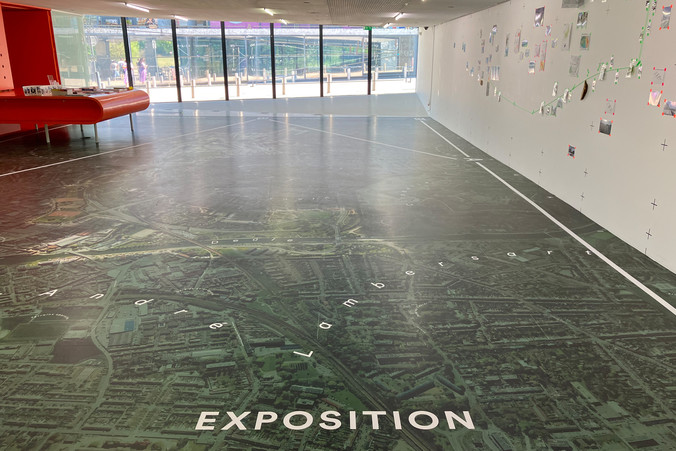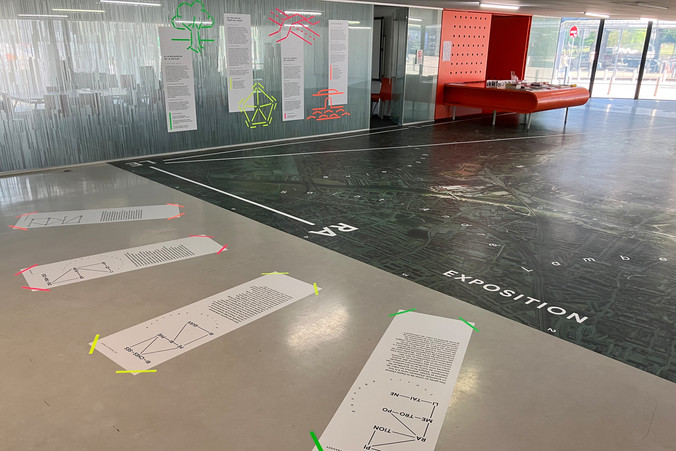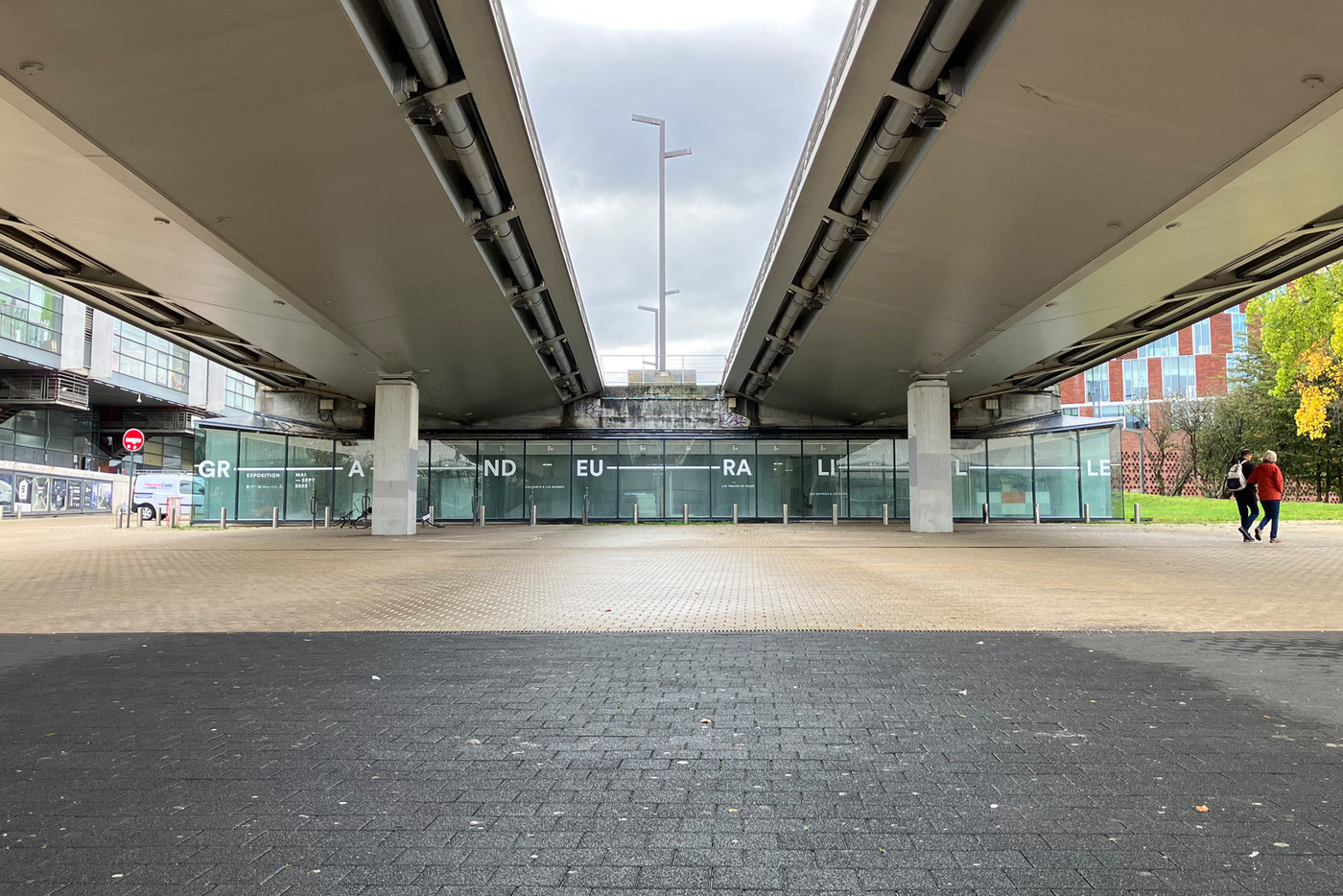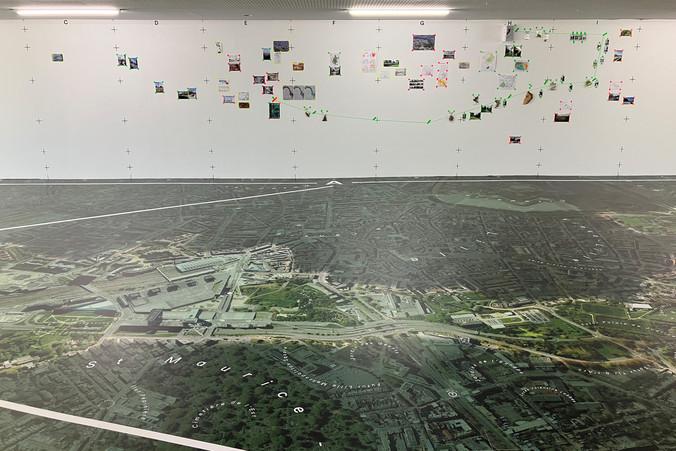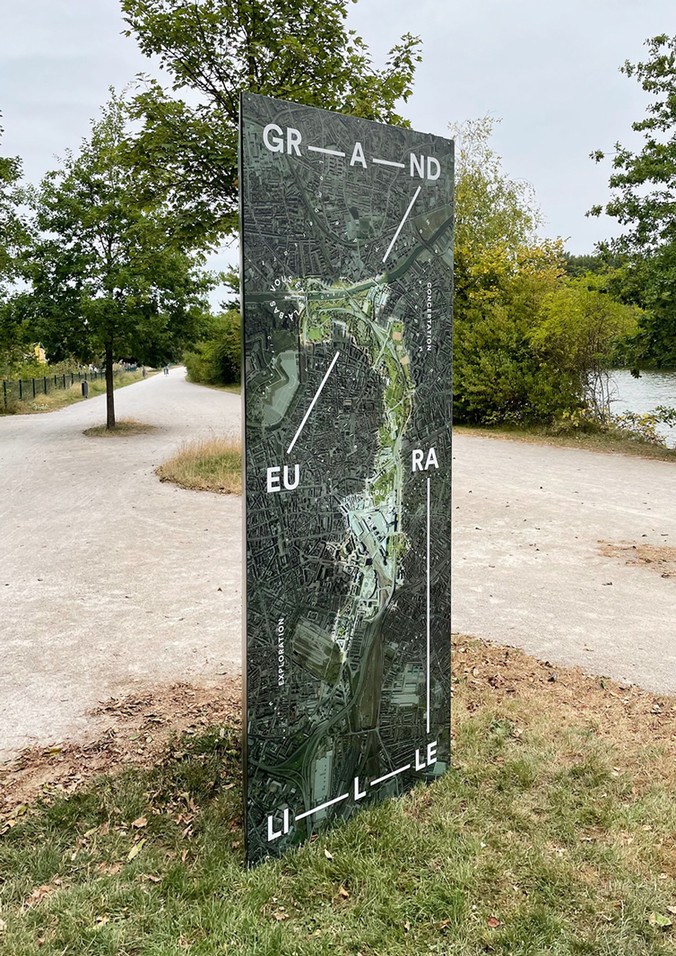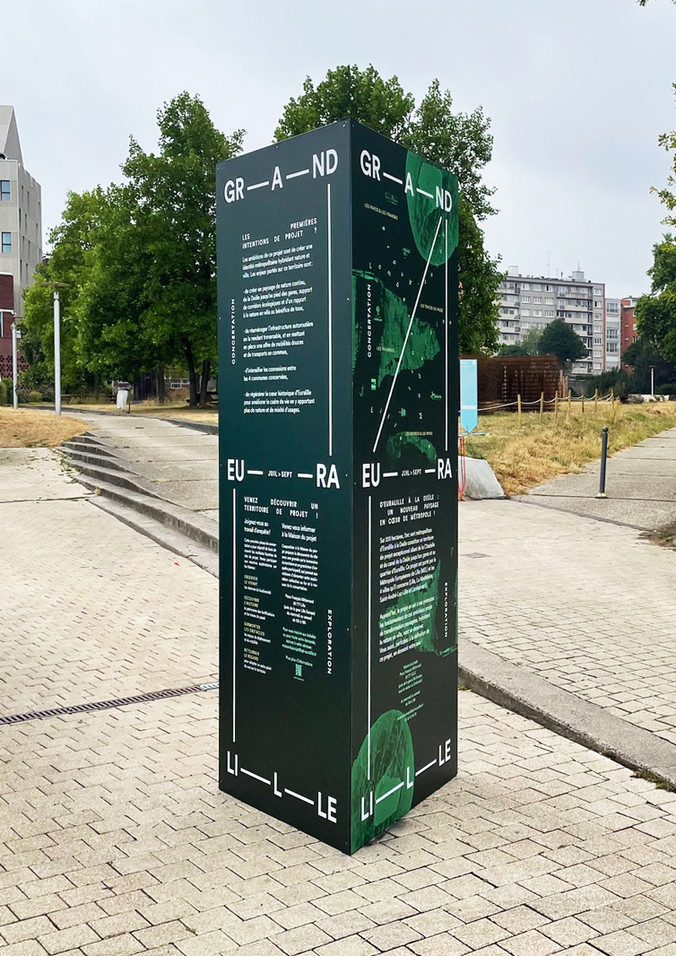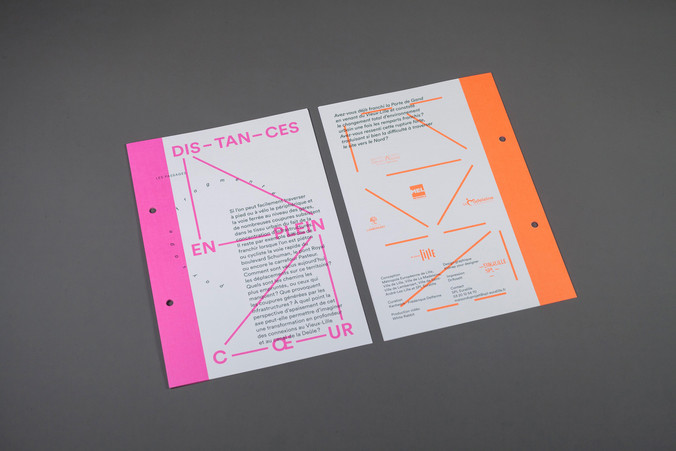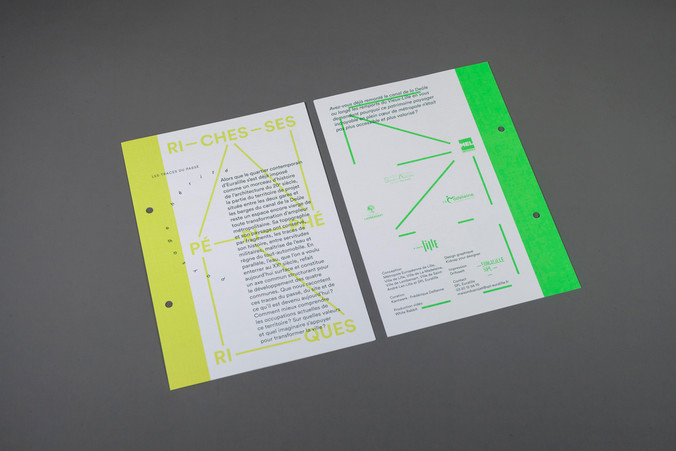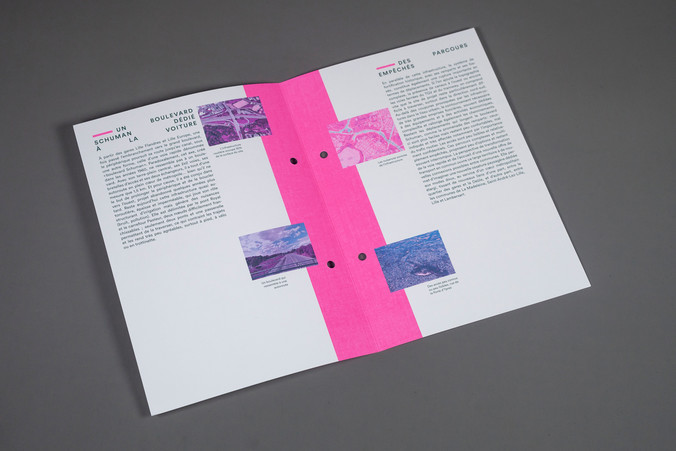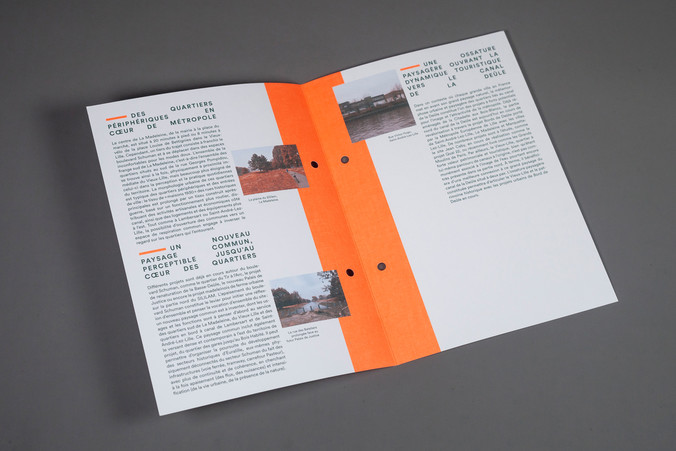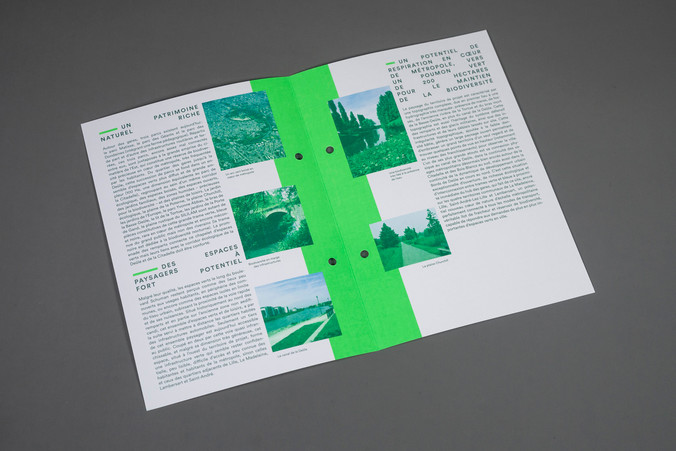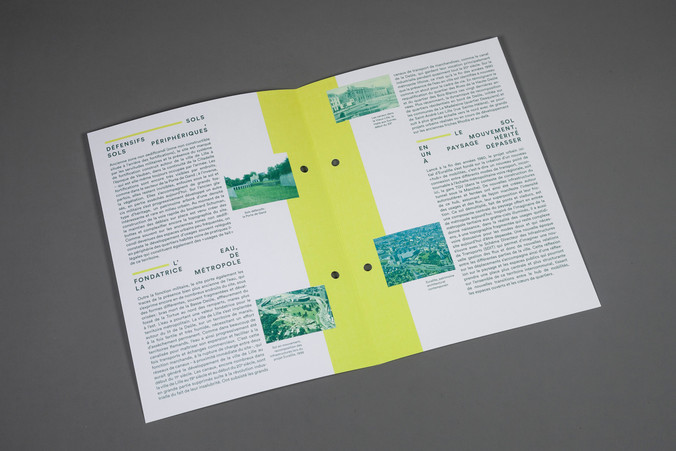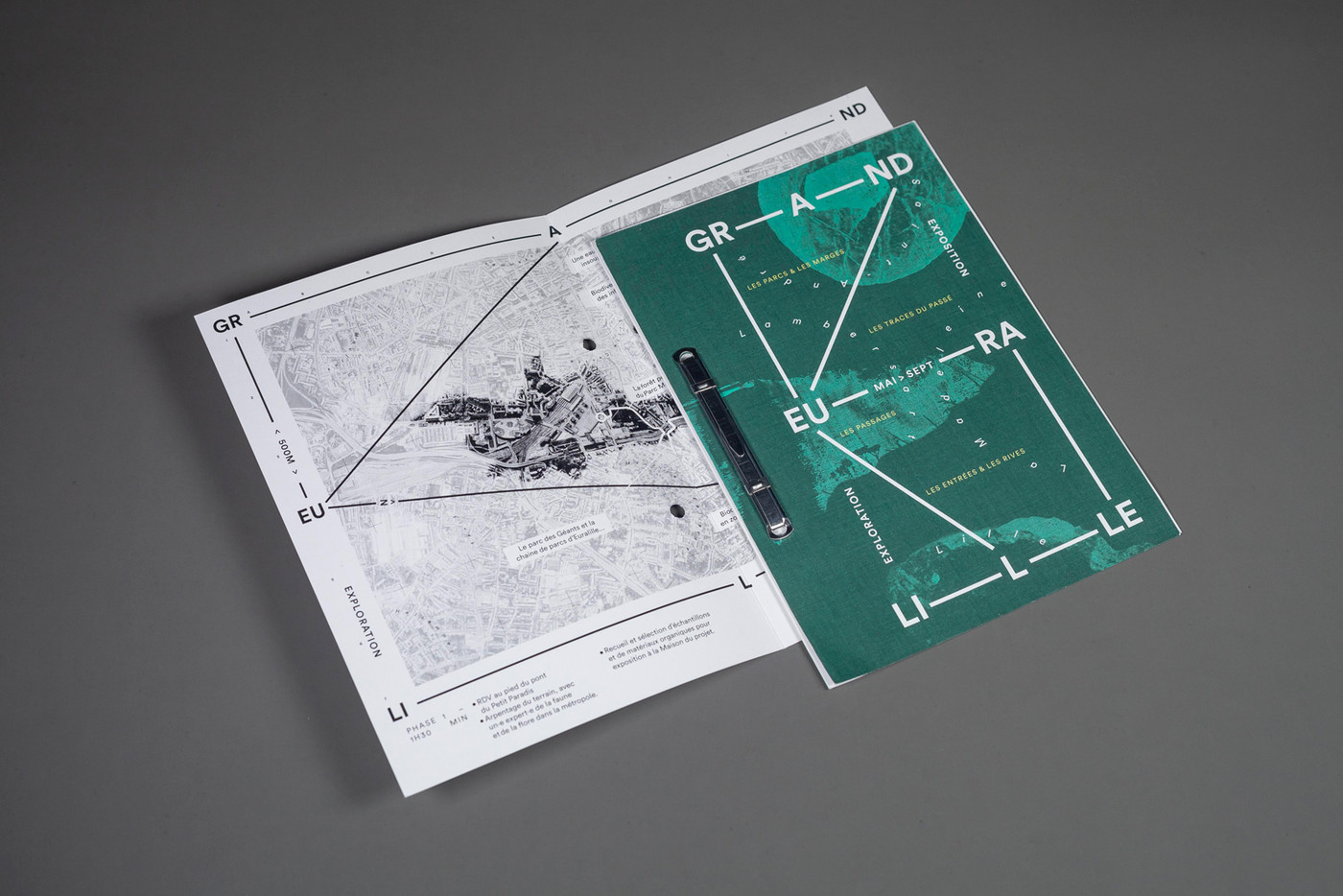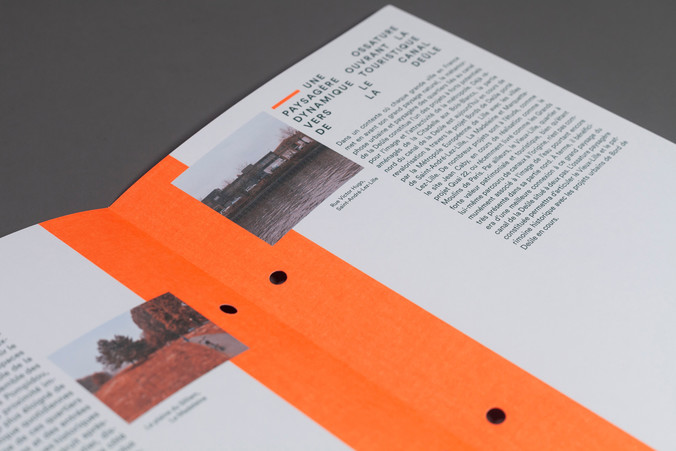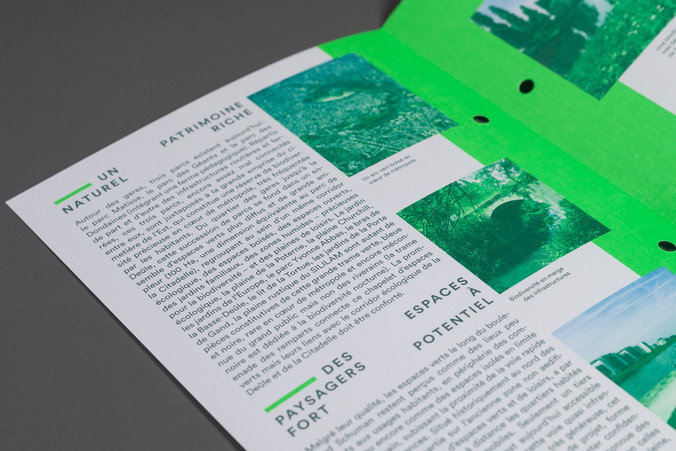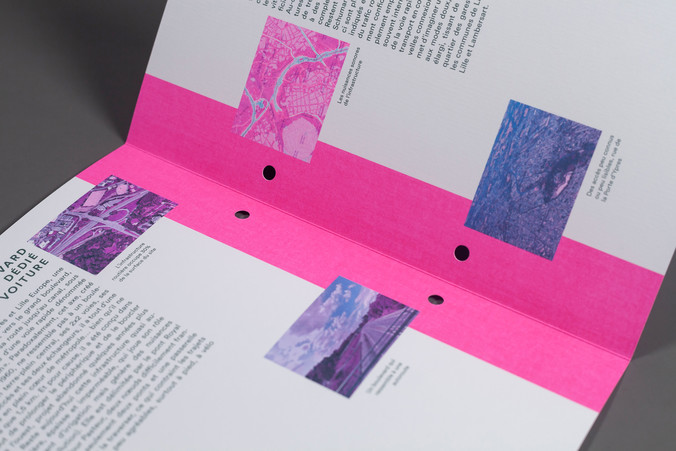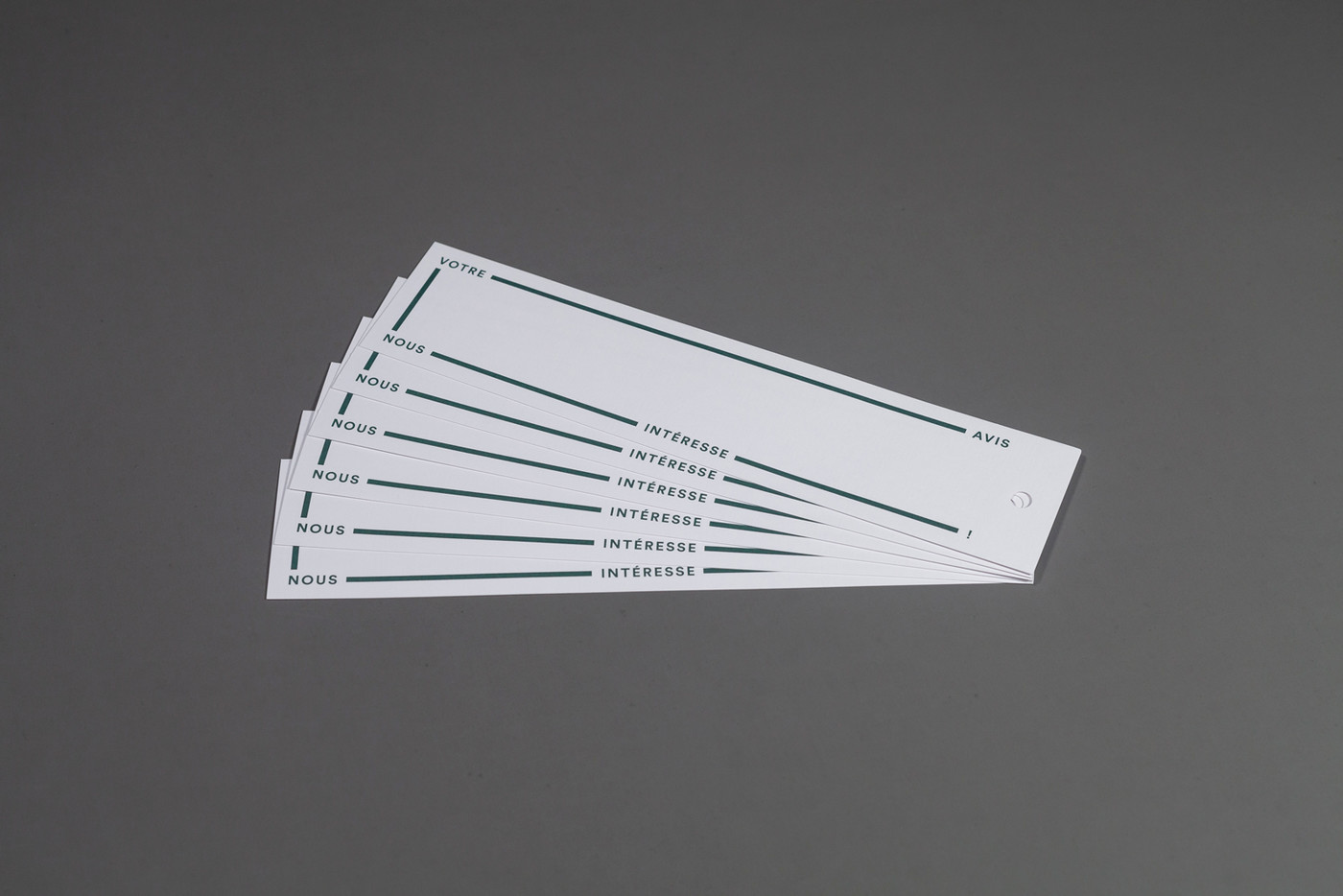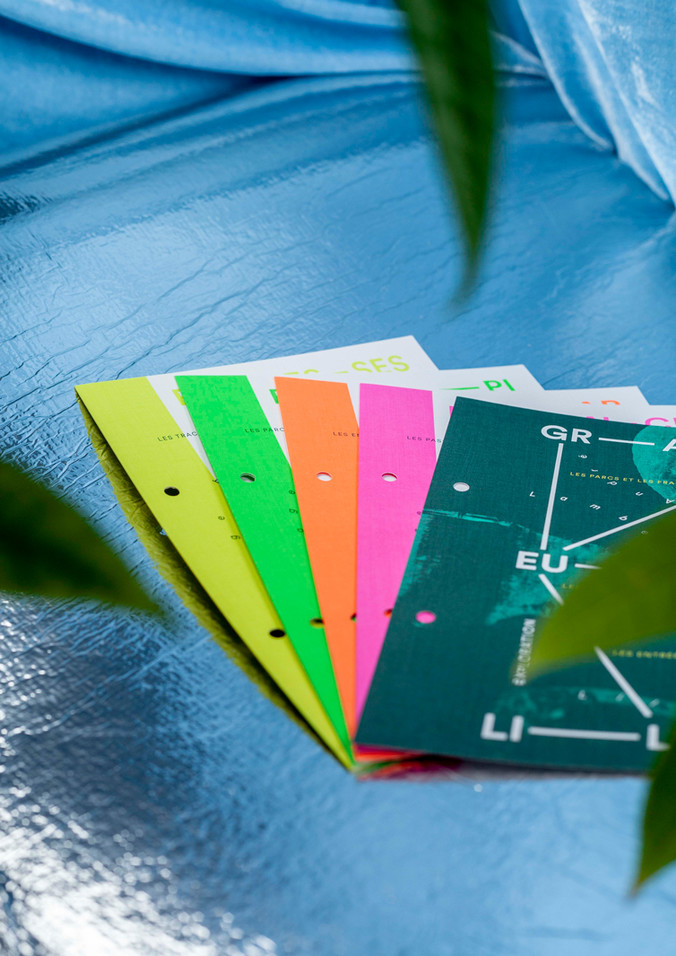 Grand Euralille
commission
exhibition identity, signage & communication
This area from Euralille to the banks of the Deûle river contains many little-known heritage features and transit hubs together with important nature reserves which encourage biodiversity. Key elements of the landscape were used to highlight the potential and future possibilities of the area.
In order to inform residents during the public consultation about this project, an exhibition curated by the urbanism studio Kantwerk, Lille Metropole, and SPL Euralille took place at the "Centre d'architecture et d'urbanisme", for which we designed the whole communication and scenography, featuring an 8x13m map!
Urbanism research & content: Kantwerk.