ExÆquo asbl — Va te faire…
Sensibilisation campaigns for an LGBTQI+ association about non-medicalised HIV tests and health risk limitation.
lenticular A3 poster / digital & screen printed / 100ex – condom & lub packaging / 150.000ex – A7 flyers / black offset print / gloss filming / 5.000ex – tote bags / white screen print on black / 25ex – t-shirts & tank tops / discharge on black / 30ex - latex balloons / 1000ex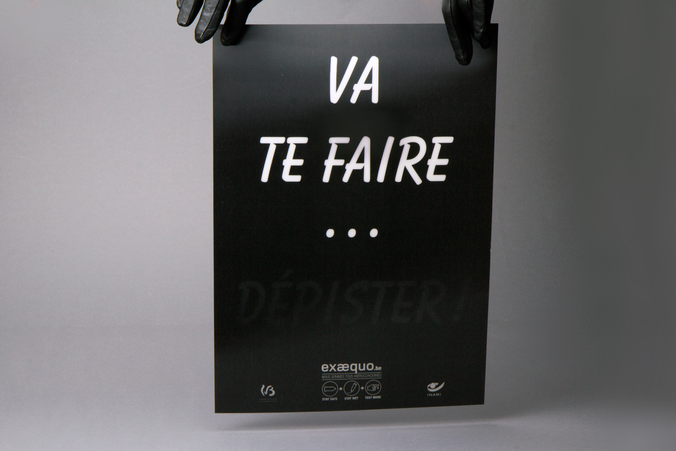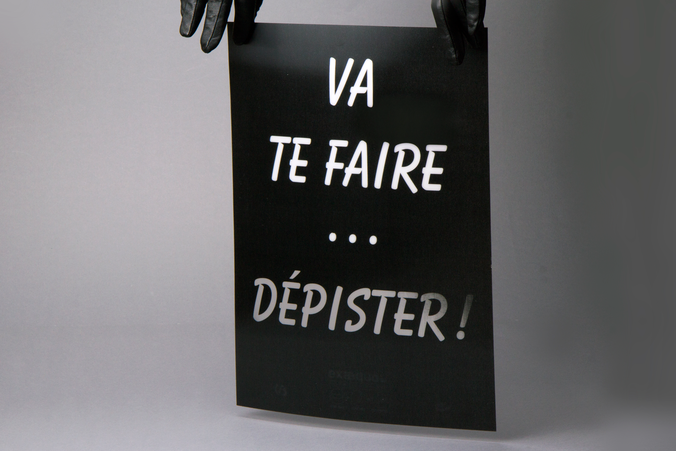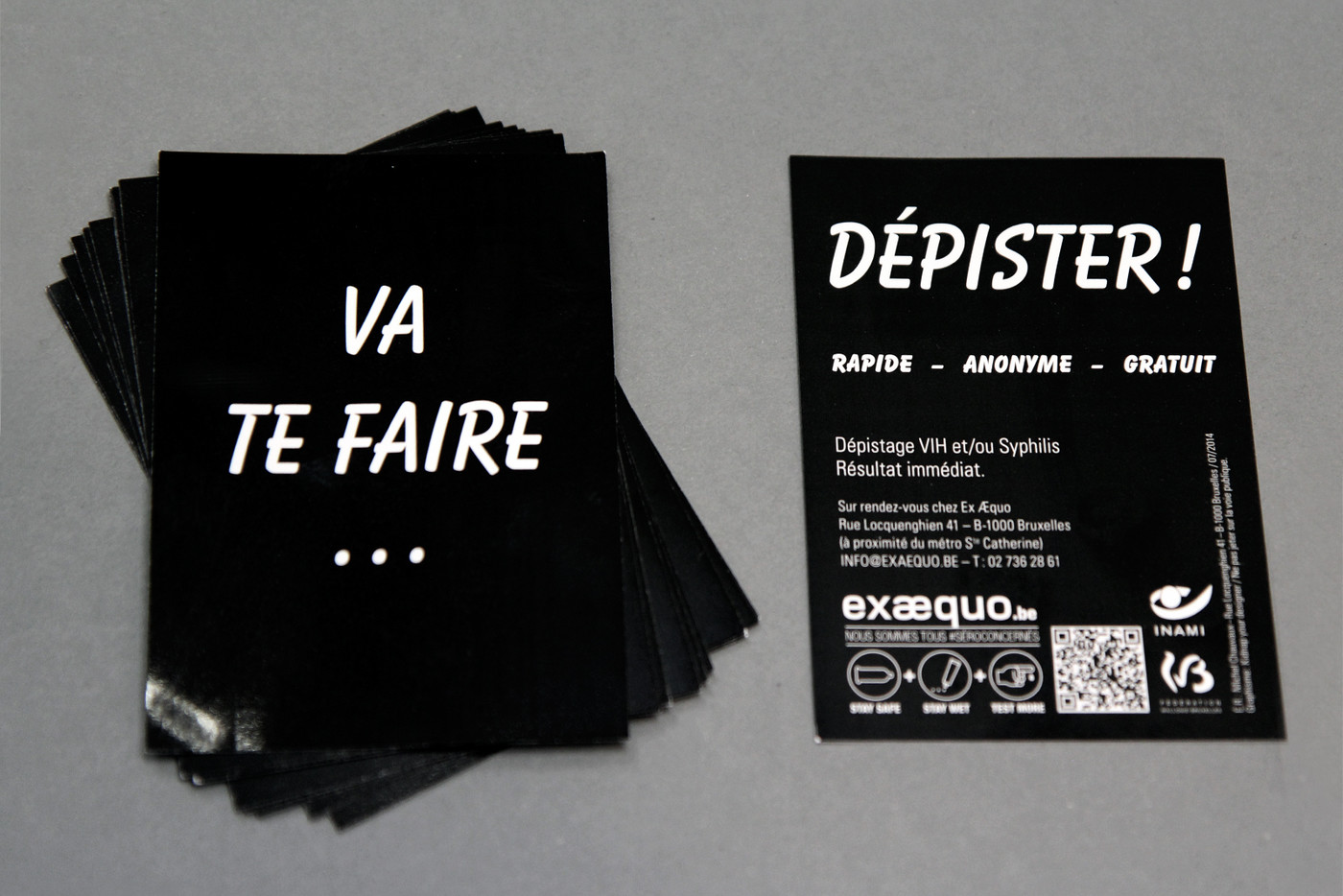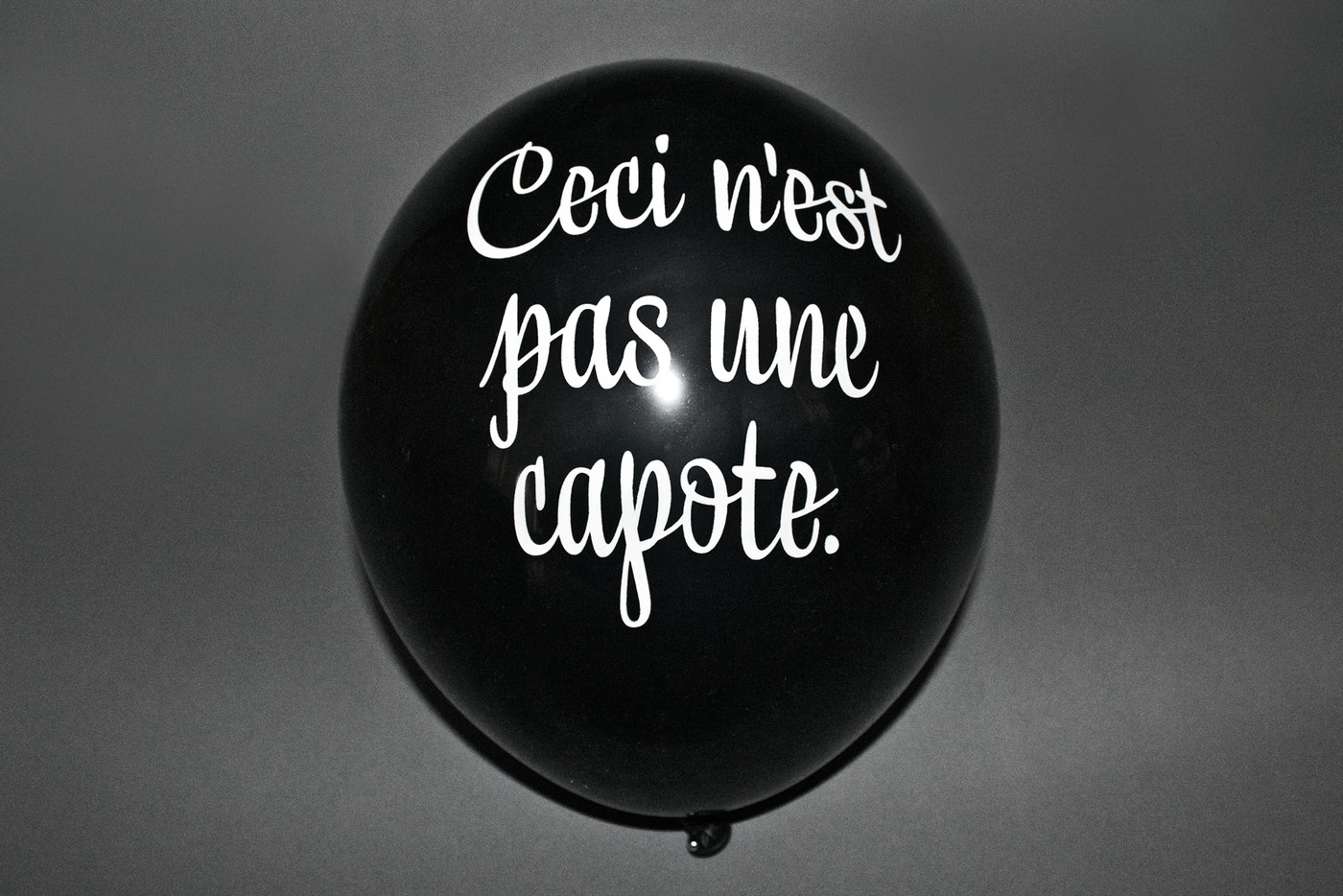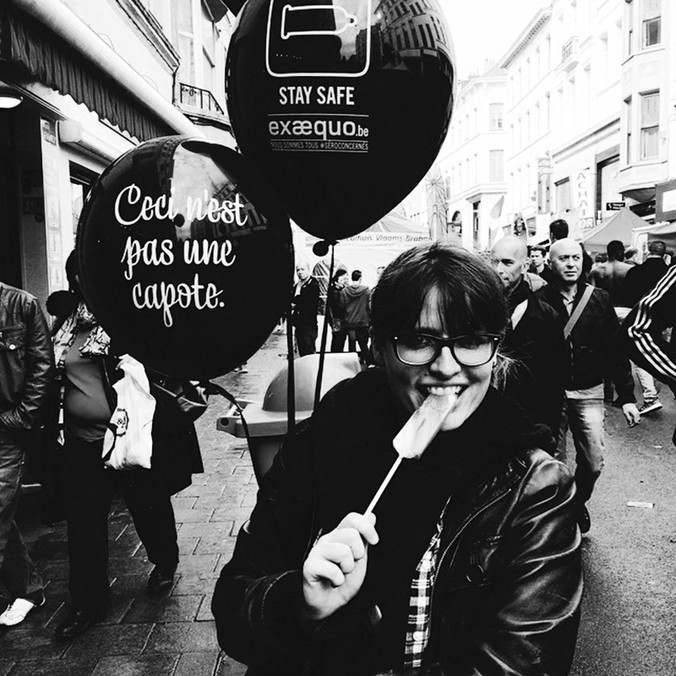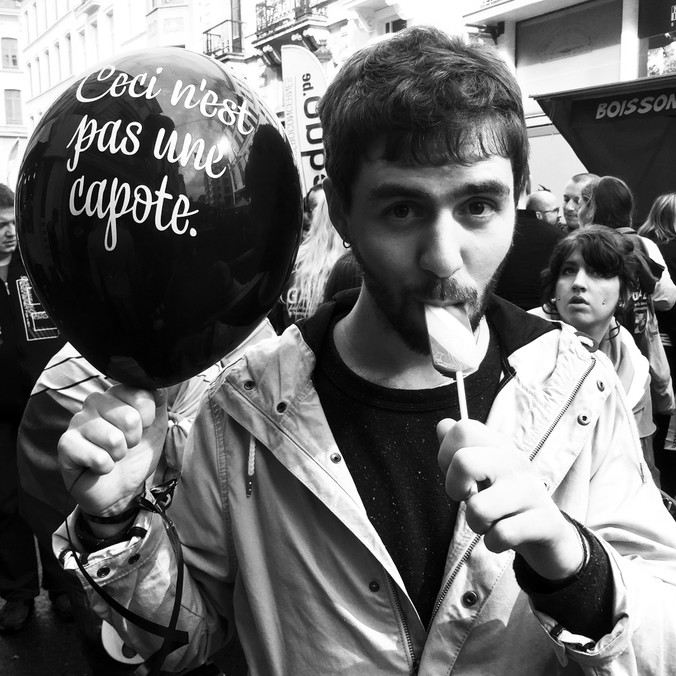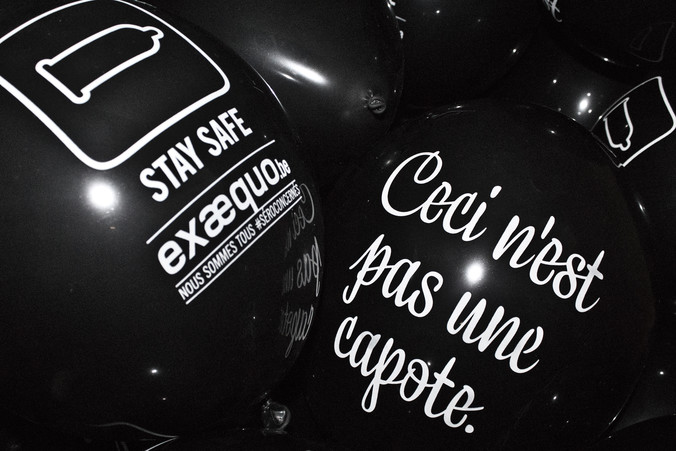 ExÆquo asbl — Va te faire…
We came up with something strong, right to the point but with a little humorous wink, just enough to keep the idea in mind till the next time you go and get tested. "Go and f… get tested"
For the Brussels Pride 2016, we made a float and also balloons that were not to be used as condoms, obviously…